Committed to Diversity & Inclusion
---
Diversity and Inclusion is at the core of our Vision, Mission, and Values at e-Merge Real Estate. We are committed to an inclusive workforce that fully represents may different cultures, backgrounds, viewpoints and lifestyles. We strive to create an environment that reflects the communities we serve and where everyone feels empowered to bring their full authentic selves.
e-Merge Real Estate supports and sponsors their agents in earning the At Home with Diversity® and the NAR (National Realtor Association) Official certification. The certification is designed to educate agents on how to successfully work with and within a rapidly changing multicultural market; learn diversity sensitivity as it applies to U.S. Fair Housing Laws in Real Estate and teaches ways to develop professional guidelines and business etiquette for specific cultures and protected classes.
Learn More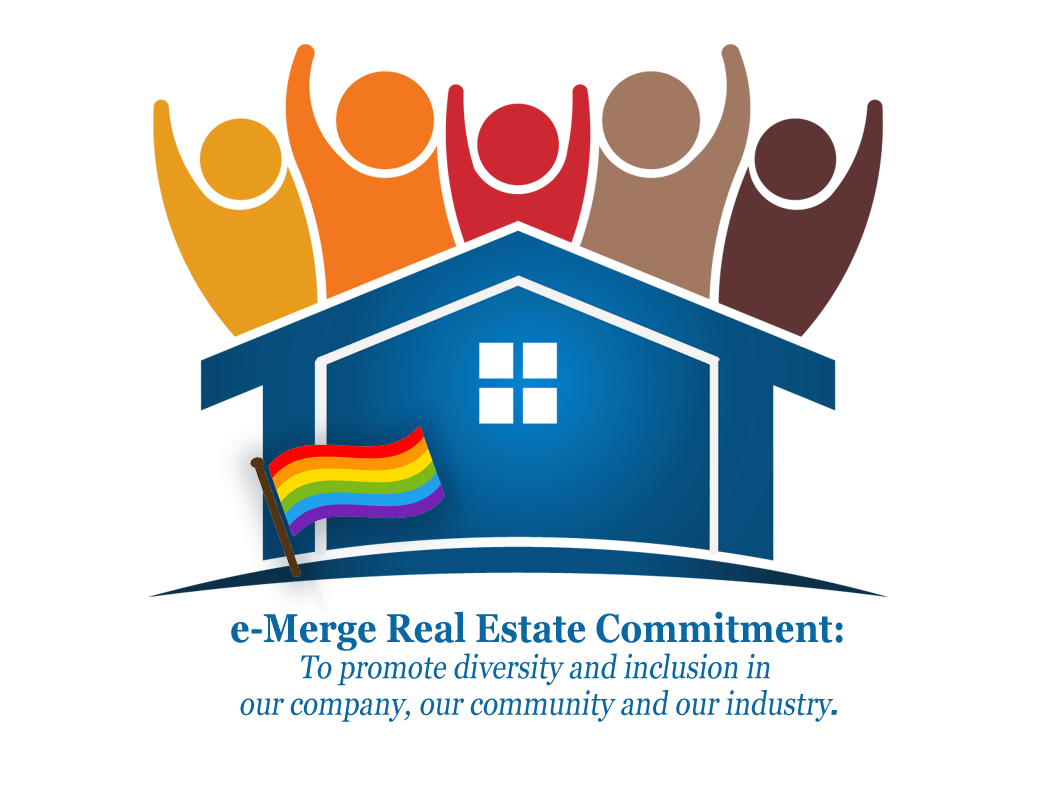 e-Merge's Diversity & Inclusion Scholarship
The e-Merge Real Estate Diversity & Inclusion Scholarship Program is designed to support members of diverse backgrounds or with a recognized commitment to diversity and inclusion with launching their real estate career.
Check out our 2021 scholarship recipients!
Are you committed to diversity & inclusion and interested in starting your career in real estate? Apply for our next scholarship by clicking the button below!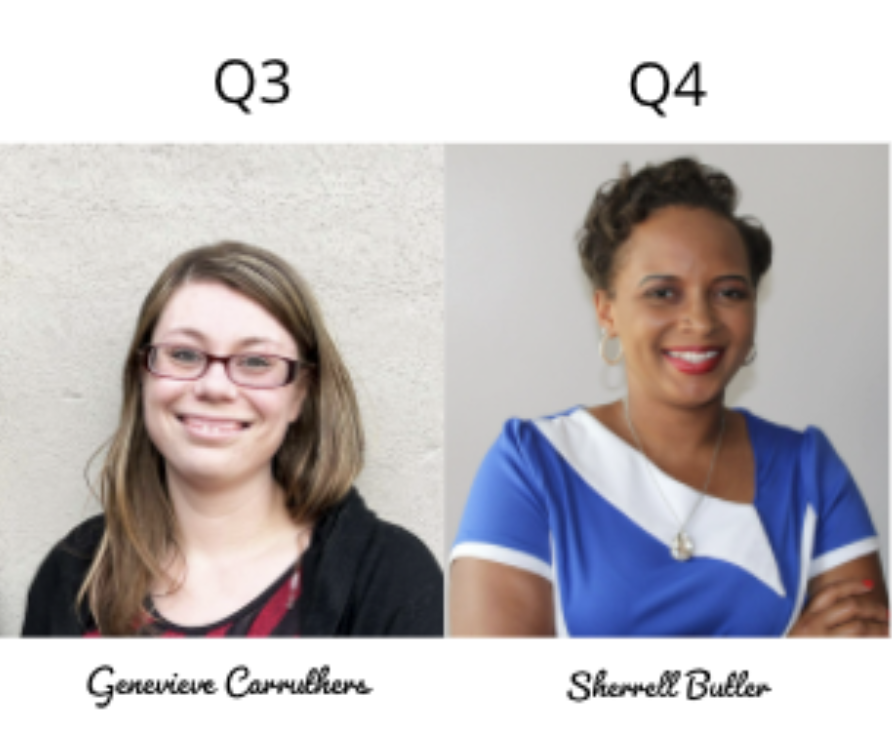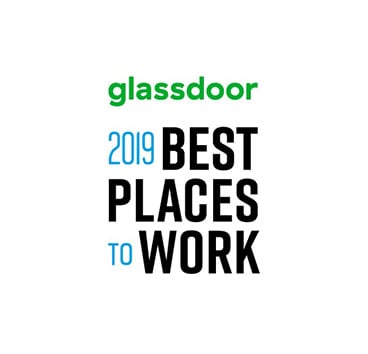 e-Merge Real Estate is a leading employer on Glassdoor and was awarded the 2019 Best Places to Work award.
More from e-Merge Real Estate
---
Good things happen here!
What real estate agents and sellers need to know about the current state of the market. Ric and M…
Here are a few items to take care of before listing your home. This can make the sale process quick…
The last thing in the world you would ever want is to spend a bunch of time searching for a home, fi…