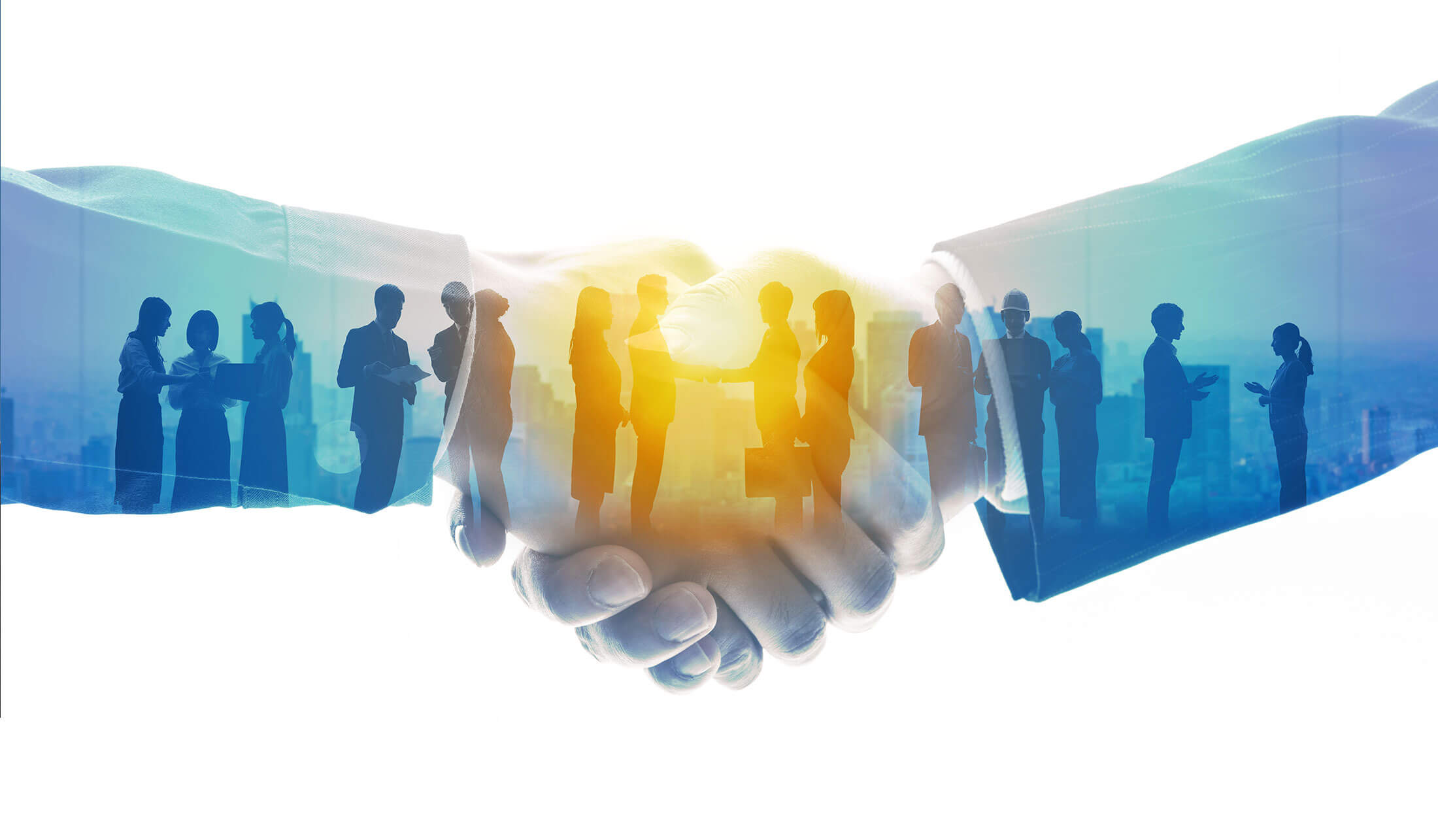 At e-Merge Real Estate, agents come FIRST. We are 100% committed to giving you MORE.
More tools. More technology. More training. More support.
Enjoy MORE RESULTS and 100% COMMISSION.
At e-Merge Real Estate, our True 100% commission plan has no high fees or hidden costs, so you can maximize your income quickly.
We are 100% committed to 100% of agents achieving 100% Success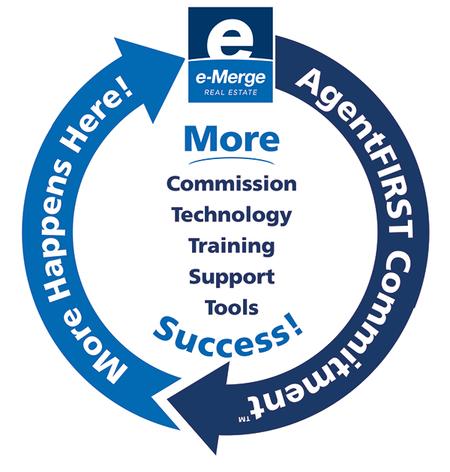 See what current e-Merge Real Estate agents say about working with us
See how our AgentFIRST Commitment™ will bring you MORE success
Learn How Much MORE You Get at e-Merge Real Estate:
Find out more today!
If you are interested in how e-Merge Real Estate can help you reach your real estate career goals, complete the following form. Or, contact Katie Clark, Director of Agent Development directly at [email protected].
Fields marked with an * are required