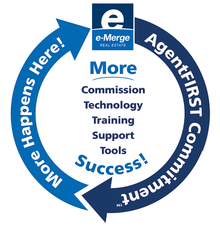 MORE Tools
Every listing and sale is easy and smooth with the wide range of INCLUDED Tools e-Merge Real Estate offers our agents
These are just some of the real estate tools & resources you'll have as an e-Merge Real Estate agent:
OPCITY leads – available for any agent. Referral to OPCITY
Training on lead steps
Expert training on lead conversion
Library of print-on-demand marketing materials
Conference rooms
Marketing templates
Buyer and seller presentations
Listing presentation materials
Creative marketing pieces
Custom flyers
Letterhead
Design team access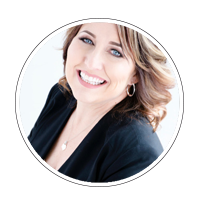 "Of course I want to make money. But one of my values is what I can do for my customers and how I can make this process less stressful and more enjoyable because it should be. I thought if I focus on that, the money would come."
Leanne Steiff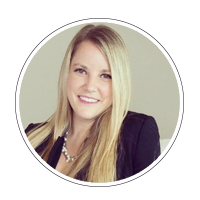 "I was in new build sales and sold 150 homes in 3 years. I worked with so many different realtors over the course of those. E-merge realtors always stood out to me. They were always the most knowledgeable, they were the ones that were the most involved, they were the realtors that saved deals rather than created problems with deals. I always noticed that. And I always had it in the back of my mind that if I would ever be a realtor I would go to e-Merge because that's the type of realtor that I would want to be."
Andrea Castle
Find out more today!
If you are interested in how e-Merge Real Estate can help you reach your real estate career goals, complete the following form. Or, contact Katie Clark, Director of Agent Development directly at [email protected].
Fields marked with an * are required