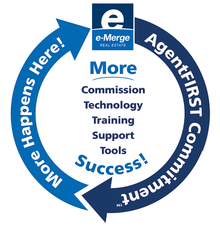 MORE Agent Training
The e-Merge Real Estate Academy will train you to strategize and problem solve for the long term.
Our most comprehensive and complete training includes:
Business coaching
Business goal planning
Live training sessions
Pre-recorded videos, lessons, webinars, and business meetings
24/7/365 accessibility to the e-Merge Real Estate Academy
Comprehensive mentor program for new agents
Advanced training for experienced agents
Free continuing education classes
And MORE!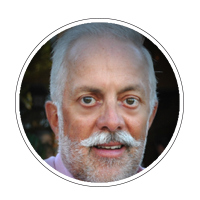 "The training we received from other brokerages was generic. E-Merge training was practical and specific. It was also easily tailor-able to enable us to find and identify and apply the methods that would work for us and our personality."
From Bill Kraatz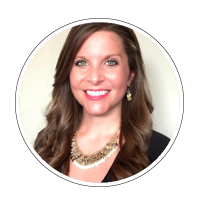 "Even though generally the mentee program is a year or year and a half, when I tell people I want to do it in six months they are like, OK, well here's what you can do to get there. There's no one really looking at me saying, that's impossible it takes everyone a year. There's no naysayers. Everyone here is like, if there's a will, there's a way. You are the one that has to push yourself. But they try to take down any of those obstacles for you."
Caroline Meyer
Find out more today!
If you are interested in how e-Merge Real Estate can help you reach your real estate career goals, complete the following form. Or, contact Katie Clark, Director of Agent Development directly at [email protected].
Fields marked with an * are required