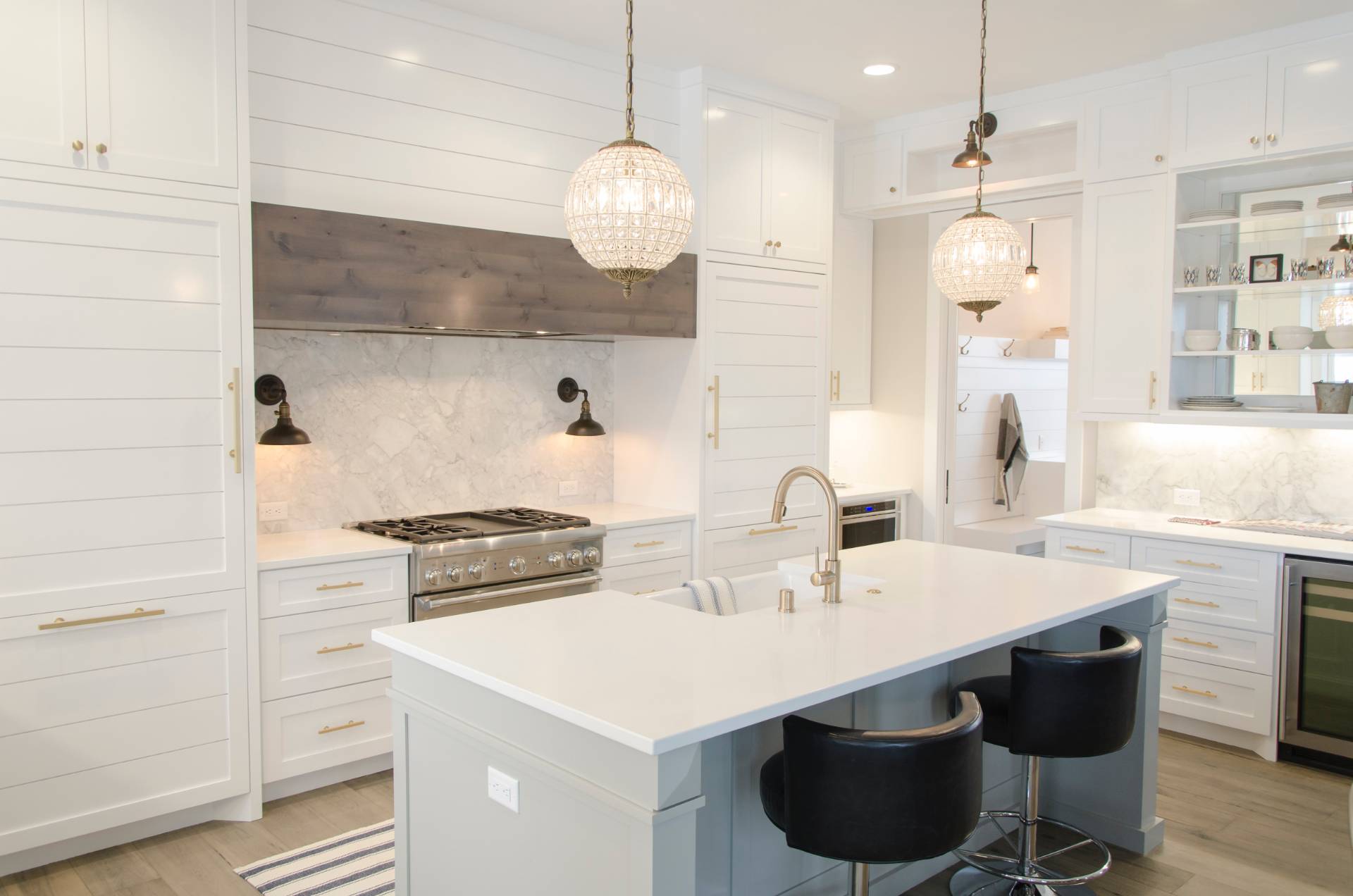 Why Sell With Us
Sell your home faster and for more money than you imagined.
When it comes time to place your home, townhome, or condo on the market, you will have many decisions to make. It has often been said that selling a home is one of life's more challenging events, especially if you begin to think about the many wonderful memories that are attached to your current home. Holding on to your memories is important as you focus on each step of the home selling process.
Your exclusive home selling resource
To make your home selling real estate transaction as smooth as possible, you'll need the services of an expert real estate team that is different from typical real estate groups. You deserve a team who will utilize every successful marketing resource available to help you sell your home for top dollar and sell it quickly.
Please fill out the form below and an e-Merge representative will contact you shortly.