Excellence
The Future of Real Estate
There's change in the wind of the real estate industry. e-Merge Real Estate is quietly turning Central Ohio's real estate community on its ear. Founded by the real estate elite of the area's most acclaimed professionals, e-Merge Real Estate is without a doubt blazing the trail for the future of real estate.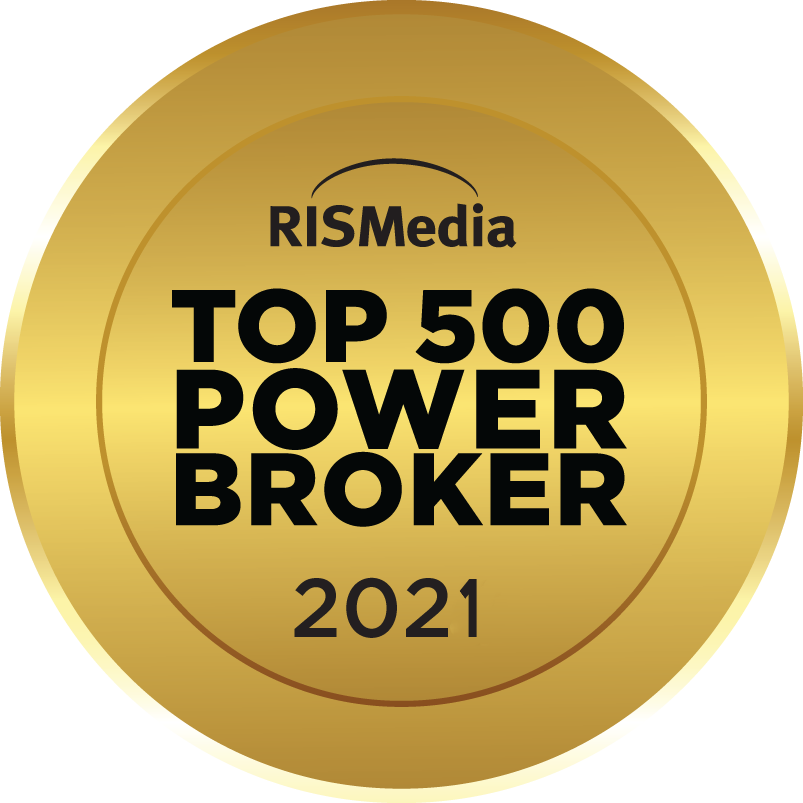 e-Merge Real Estate Ranks as One of the Nation's Top-Producing Brokerage Firms in RISMedia's 2021 Power Broker Report.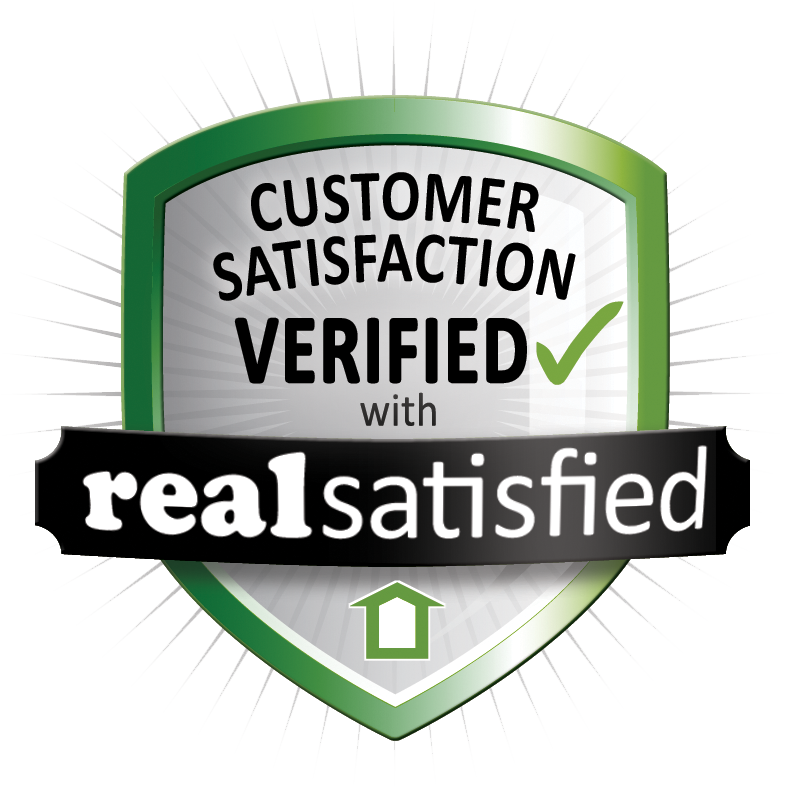 e-Merge Real Estate is 5 Star Rated with Real Satisified with an Overall Satisfaction Rating of 96%.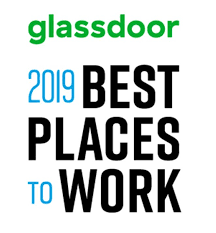 e-Merge Real Estate has a 5 Star Rating on Glassdoor and was awarded the 2019 Best Places to Work award.
Here for you
Our Service
As one of central Ohio's top brokerages, e-Merge Real Estate's elite agents lead the way in buyer and seller satisfaction. With advanced technical solutions and proven marketing strategies, our firm is reshaping the landscape of the real estate industry. Our technical approach offer clients access to the latest in home-buying and selling approaches.
We cultivate meaningful relationships with clients while providing the pinnacle of expertise in home real estate. Whether you are buying or selling a home, we are here for you.
REVIEWS
What Our Clients Say
5 Star Rating
98% Recommendation Rating
98% Performance Rating


"He strategized to get the best possible price for the sale of our home and worked his magic to line up closings of the sale and purchase of a new home to benefit us. For our listing, he went above and beyond- bringing in an excellent photographer, performing a video walkthrough, and even a drone fly-over! The listing looked amazing and we sold in a few days for over-ask! We couldn't be happier. We love Nick's down-to-earth attitude, communication style, and accessibility. We will continue to use him in the future and have referred family and friends to him."
"I had other. Relators call me before Kerri but i didn't show up! For a reason that only God knows why I accepted to work with Kerri, after meeting with her on day one. Kerri! you more than a sister or a mom to me now. Looking at my house, I would have accomplished zero without you. You stood every gap for us, through emails, texts and phone calls. If i buy or sale a house in the future, it's you I will use or no one else. I pray God, to bless and continue to strengthen you in your endeavours. Thank you and thanks again."
"I also gained a better understanding about the market and real estate in general. This knowledge and her guidance allowed me to make the best offer on a house that was more incredible than I thought I would find!"
"Special appreciation for her being soo patience. Im from Africa with a very thick accent but she heard all my words and make me repeat any statement that was not clear to her. I would recommend her as a great agent. Thank you Cindy for your patience."